Beyond Modern Medicine: Exploring the Timeless Wisdom of Unani Tibb
Warning
: count(): Parameter must be an array or an object that implements Countable in
/home/customer/www/muslimlitfest.com/public_html/wp-includes/post-template.php
on line
324
June 3
@
12:15 pm
–
1:15 pm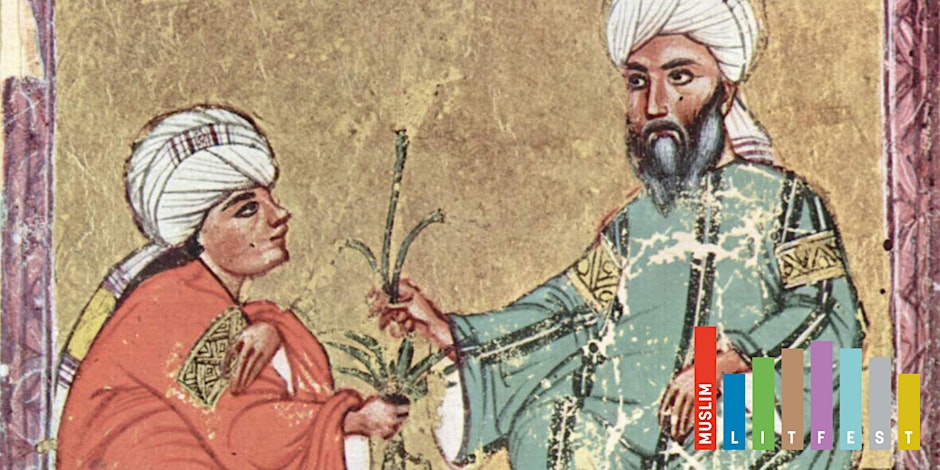 What place do ancient healing practices have in modern society?
Despite reportedly improved hygiene, medical advances and wider food choices, poor health is still prevalent in society and chronic health issues continue to rise. What are we missing?
This introduction to Unani Tibb medicine by Ainsley Macadam will give an overview of the fundamentals of natural healing used in Islamic civilisation. Using the principle of the four temperaments and the varying imbalances that can arise, it will give an insight into how you can bring your body back into a state of harmony and health.
-———————————————
Ainsley Macadam qualified as a Unani Tibb Herbalist in 2015 having trained under Hakim M. Salim Khan of CoMHA (College of Medicine and Healing Arts – Leicester) for 3.5 years. She went on to qualify as an hijama therapist at the Institute of Clinically Applied Hijama Therapy, as a colon hydrotherapist with The National College of Colon Hydrotherapy and as a Mizan Therapy Practitioner.
Ainsley is a registered associate naturopath with the General Naturopathic Council (GNC) and a member of The Guild of Unani-Tibb, the Mizan Foundation and ICAHT.
Entrance is FREE with registration on our EVENT BOOKING page.  Workshops will require a fee.