Muslim Litfest 2023 – The Book Bazaar
The Book Bazaar will be host to one of the largest collection of Muslim publishers in the UK.
One of the highlights of the Book Bazaar will be the Bargain Book Stall, which will offer books up to 50% off. This is a great opportunity to find new books to read or to stock up on your favorites. The Bargain Book Stall will have a wide variety of books, including fiction, nonfiction, children's books, and more.
ALL EVENTS ARE FREE ENTRY BUT REQUIRE SEPARATE REGISTRATION ON EVENTBRITE.COM.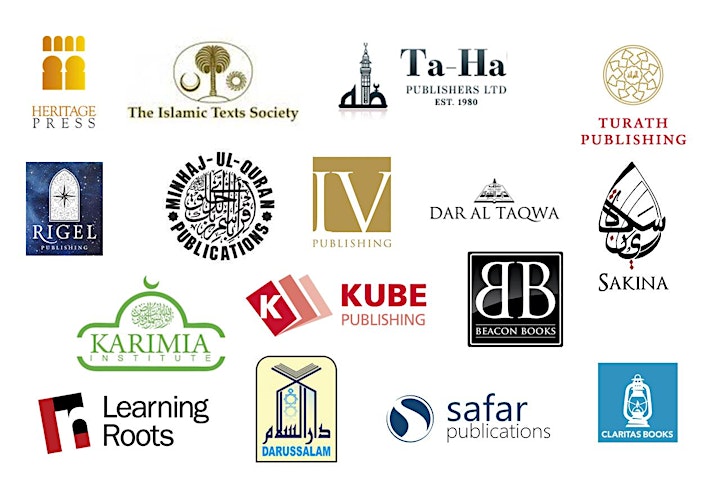 Entrance is FREE with registration on our EventBrite page. Workshops will require a fee.